Average Course Rating
We have averaged a 4.4 / 5 rating across all our courses, with over 500 reviews in total.
(Thank you to everyone who has given such kind reviews!)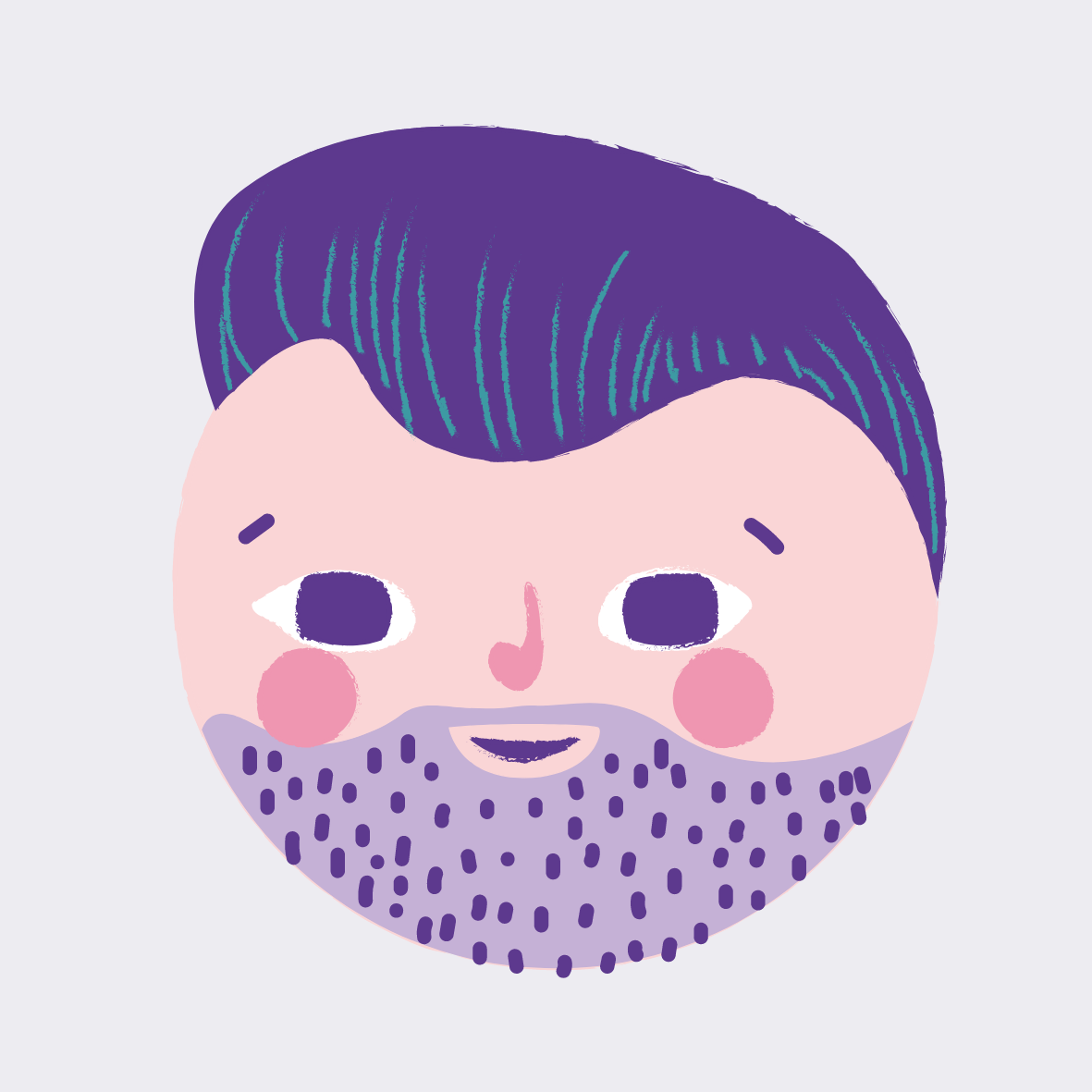 Adam
Chief Experience Officer
I loved the mini-course.
Many people may not realize this, but over 90% of the [content created here] is stuff that you cannot get a straight, clear cut, no BS explanation for from anyone else.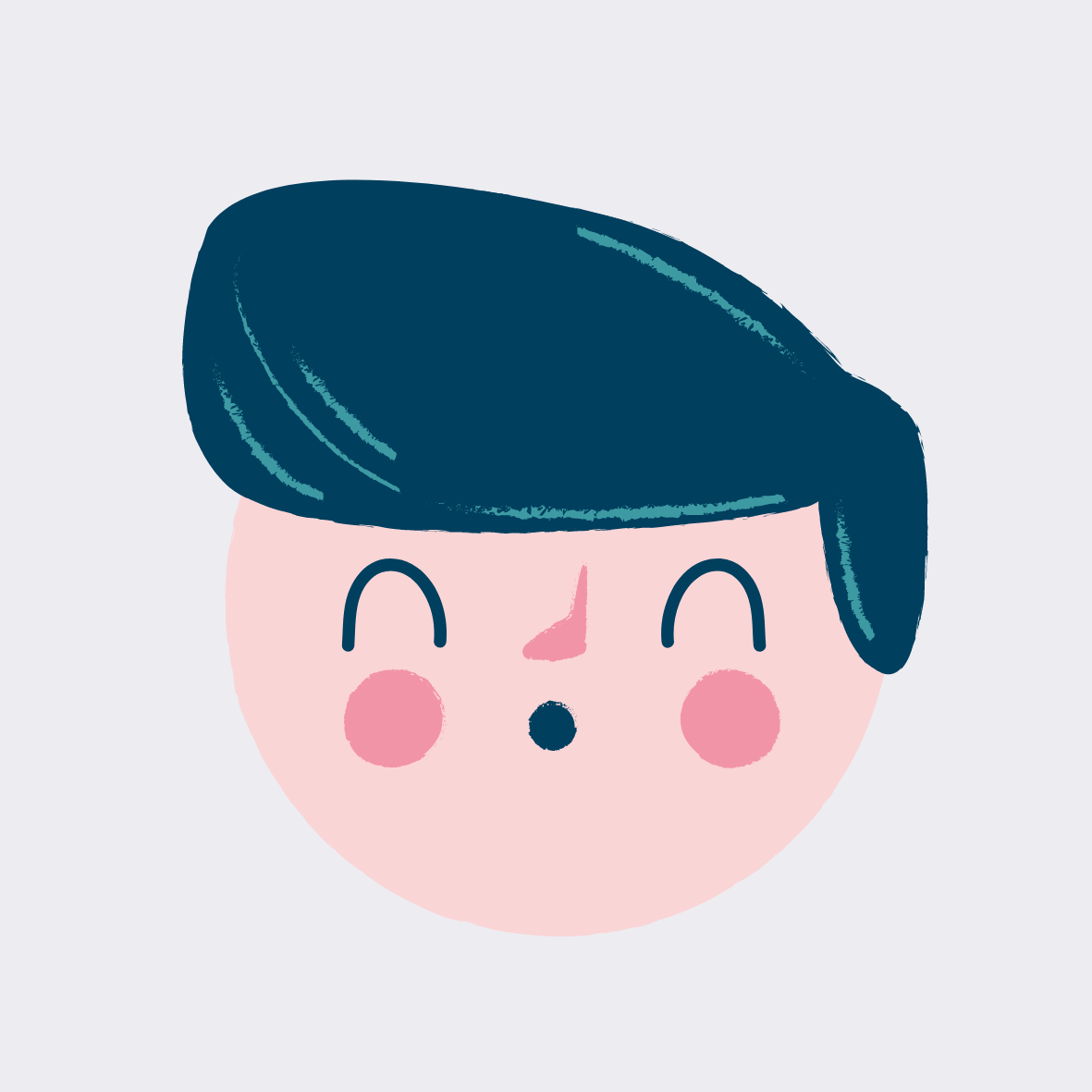 Pablo
Software Validation Engineer, Tesla
These personal finance courses are designed to give you the necessary tools to maximize your success during your life-long financial journey.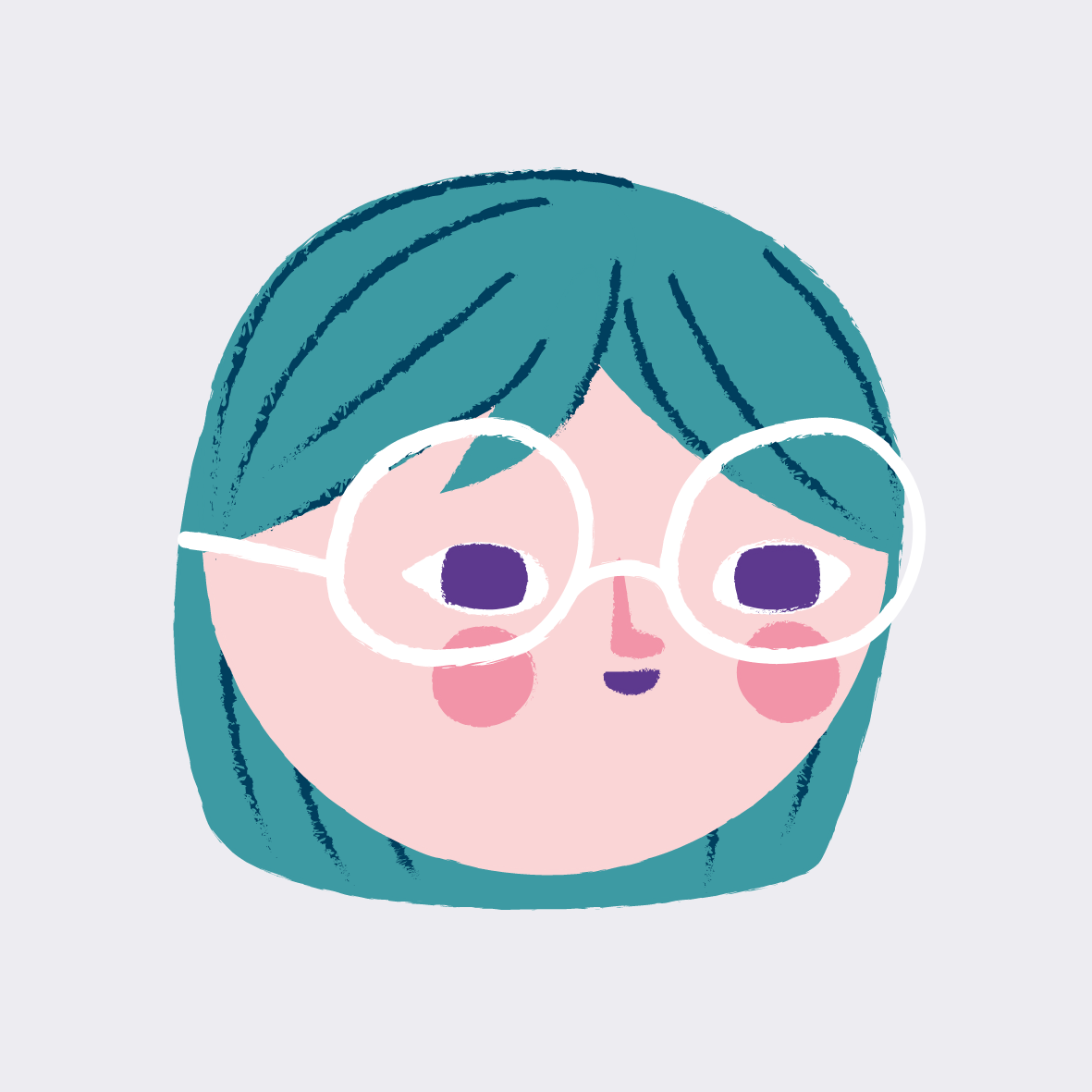 I think every young adult who plans on retiring should take these course!!!