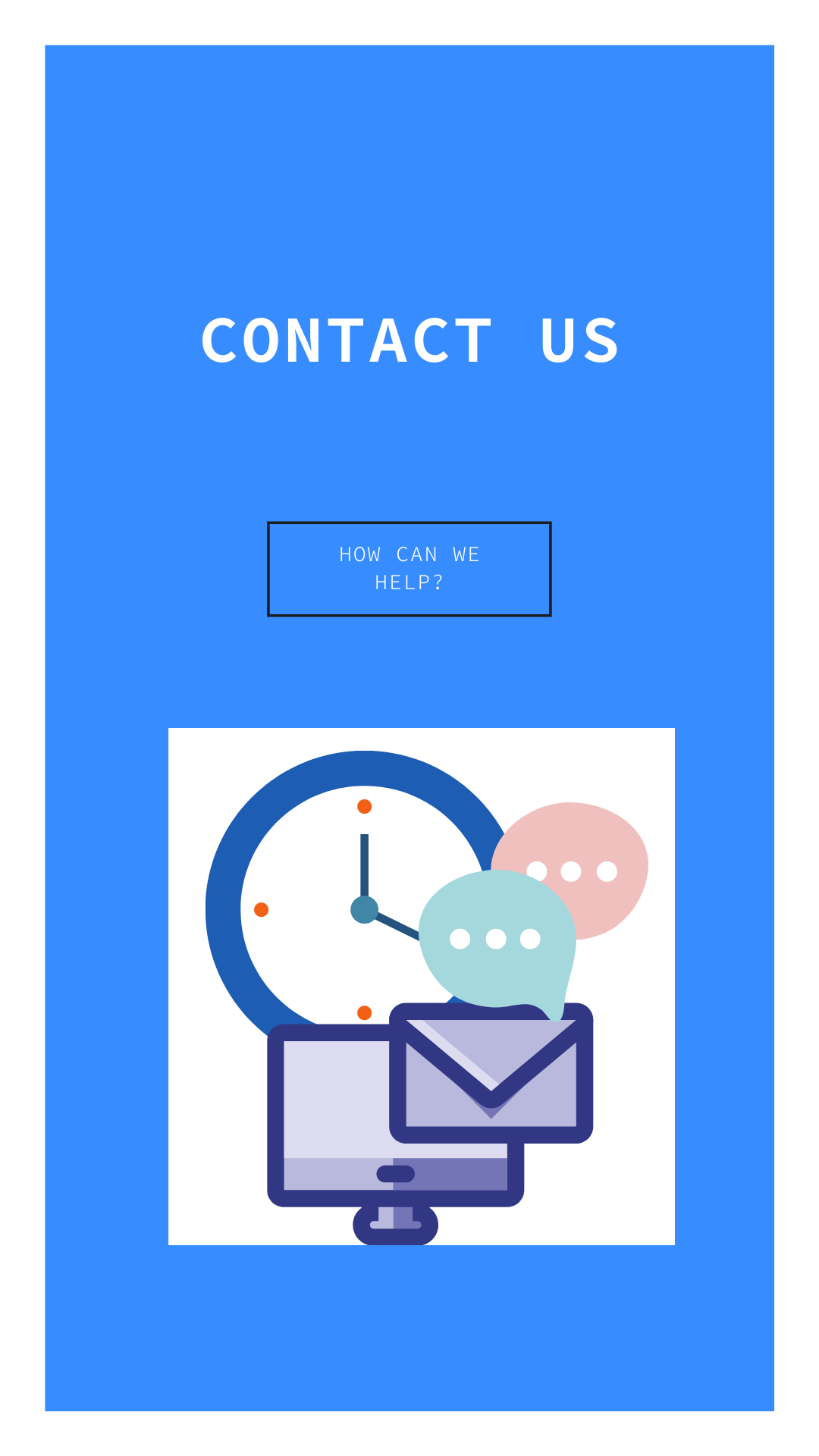 Let us know how we can help you
Have any questions or feedback for us?
Do you have any business inquiries?
Interested in a resume review, our resume template, or one-on-one coaching?
Let us know!
You can reach us at: [email protected]
Featured Courses
Interested in learning how to get started in personal finance? Check out Personal Finance Fundamentals!
Already investing but don't want to be glued to your trading screen? Try out The Complete Passive Investing Mini-Course!
Looking for a course to bring you from 0 to hero in personal finance? Become a pro with The Finance You Need to Know -- Professional!