Welcome to CC All Access, our one stop shop to access all our current and future courses.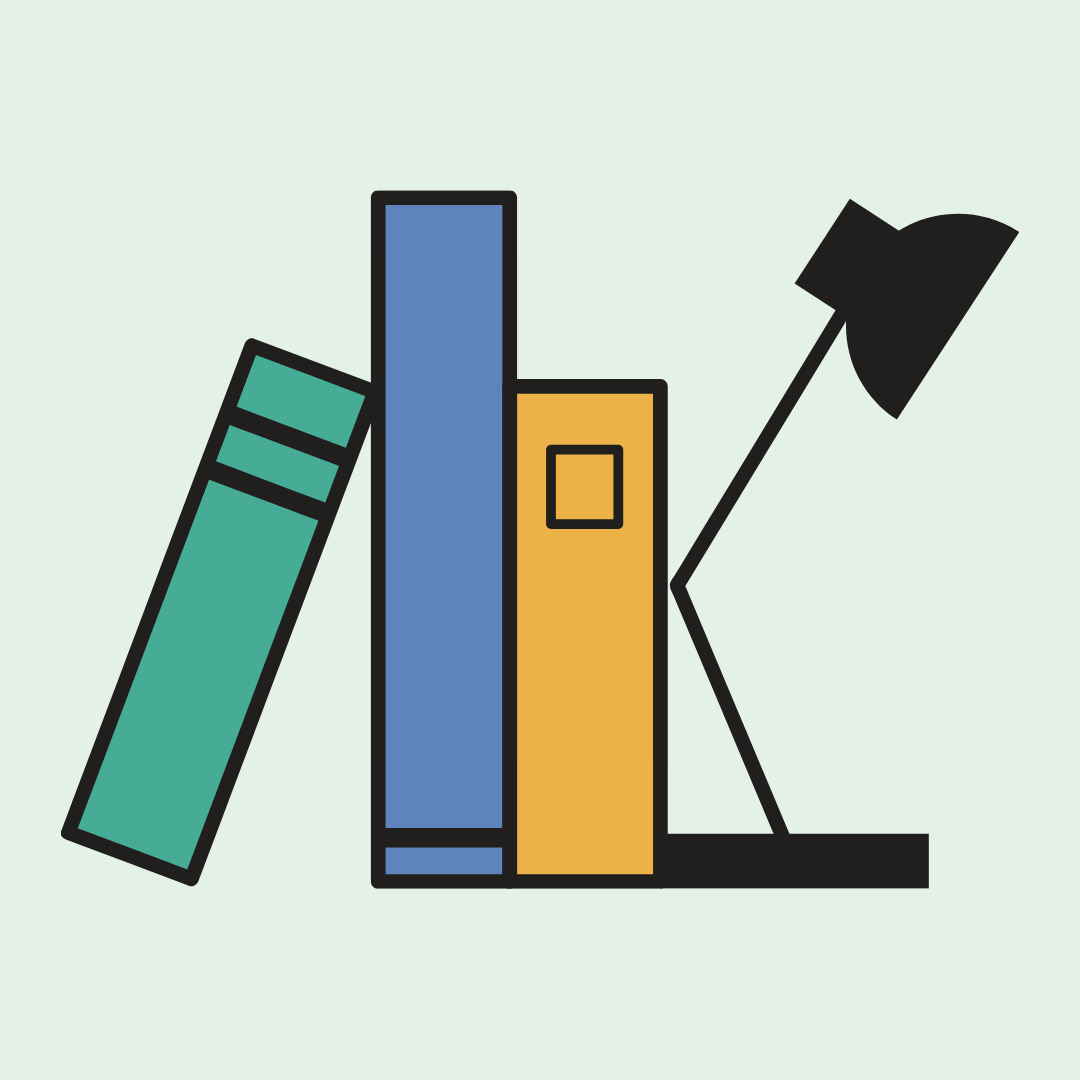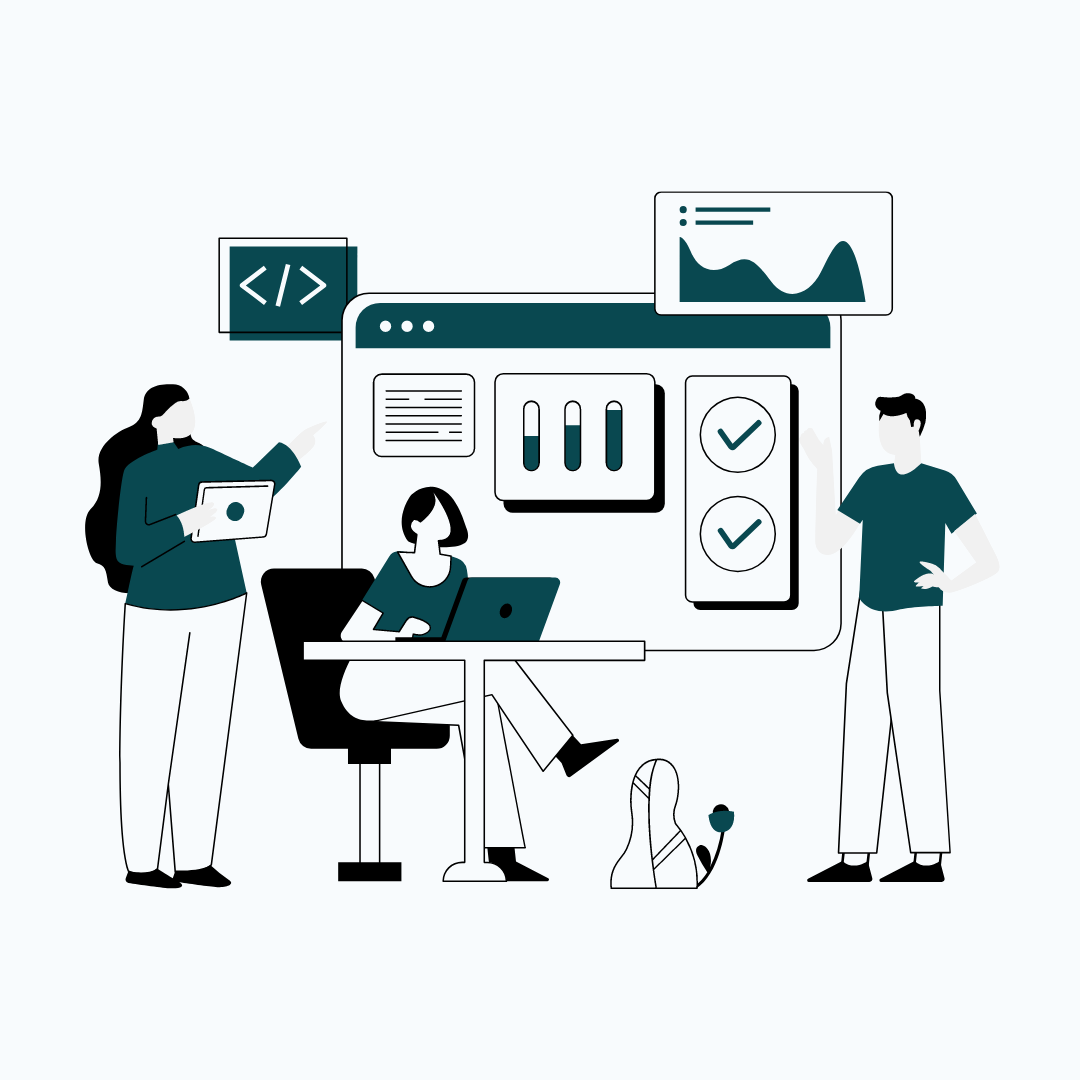 Our Goal
Help you become financially healthy.
We believe that everyone should have the knowledge to make informed financial decisions that they are comfortable with and make sense to them.
Our courses dive into the details of personal finance so that you can learn the skills that will actually help you achieve whatever it is you want to achieve.
Frequently Asked Questions
Can I cancel my subscription anytime?
Absolutely, come learn for as long as you want!
Will you add new content to CC All Access?
As we create new content, we'll be sure to add it to CC All Access!
CC All Access Courses
Here is everything we've got, we hope you enjoy!